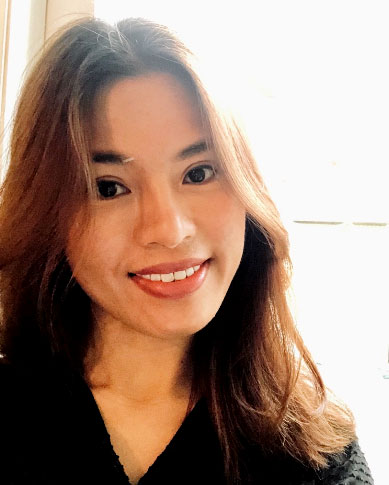 Hi I am Trang Vu
I am a legal assistant from Vietnam . I love traveling and would like to share my traveling experiences with travel lover. This website is about showing you what it's really like on the road. Every thing base on my own traveling experiences.
About Trang Vu
I am growing up in Ha Noi, I was never a big traveler. I didn't take my first trip overseas until I was 21, when i were on summer holiday after finished the 3rd year at University. I wanted to use that time to travel. After all, it was vacation time, right? So for my first trip overseas in 2012, I went to Thailand, Malaysia, Singapore. That trip changed my life. It opened me up to the possibilities of the world. In Thailand, I experienced other cultures, got to see many new things, and met people from around the world. In Singapore I saw a small country but very model and people are very friendly. From that moment on, I knew traveling is the most thing I would like to do in my life. All I wanted to do was travel, see more of the world, and learn more about the people in it.
Since I've started traveling, I have  tried weird food, made life long friends, learned multiple languages, and learned that we don't need to be rich to travel. You just have to be willing to pack and travel. I hope with informations I am sharing will help you don't need to spend a lot of time searching the Internet and being overwhelmed with information and more time doing the one thing you want to do: travel more. And you can enjoy your trips as much as you can even you don't have a lot of money.
I hope all of you will have wonderful time on the trips.
Trang Vu